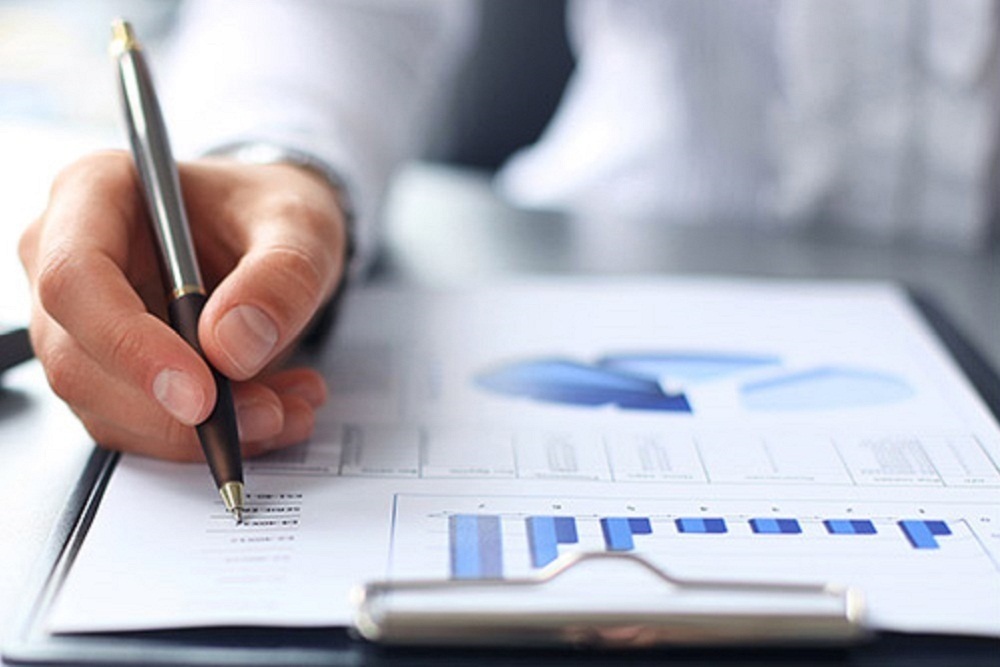 Baltimore County issued the following announcement on Sept. 25.
After reviewing public comments, examining strategies recommended by experts in the field of opioid use disorder, and partnering with the County Department of Health to identify existing efforts, our Opioid Response Working Group has developed 11 recommendations for the County. These recommendations are described in the report linked above.
The County is now seeking public comments on the proposed recommendations.
Original source can be found here.
Source: Baltimore County