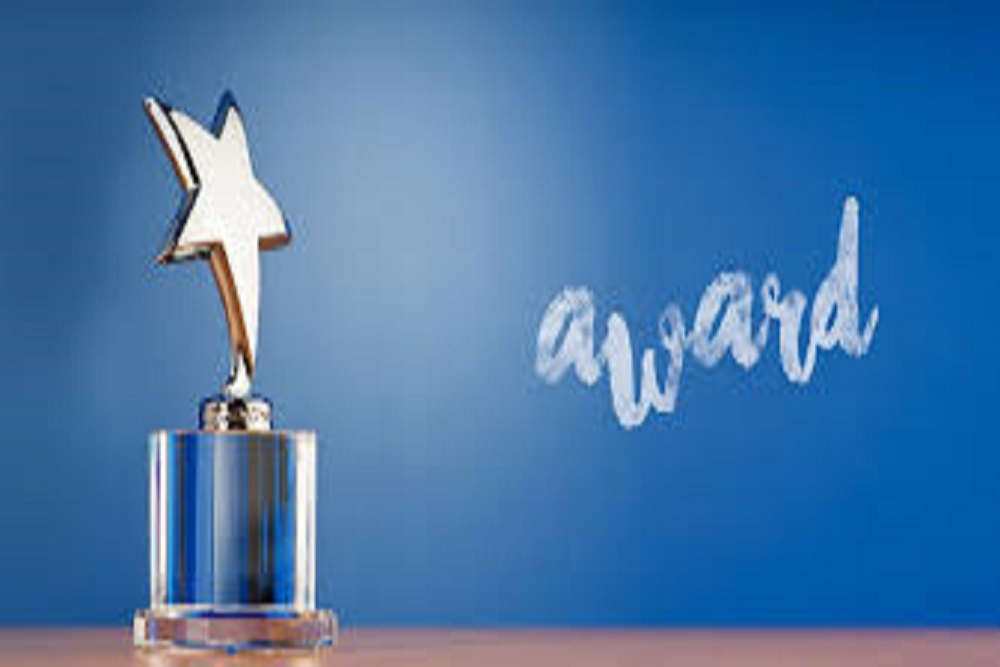 Maryland Chamber of Commerce issued the following announcement on Nov. 22.
Three Maryland businesses will be honored with a 2019 Business Philanthropy Award at a ceremony at the Renaissance Baltimore Harborplace Hotel tomorrow, November 22, from 12 to 2 p.m.
The Maryland Chamber of Commerce, in partnership with the Baltimore Business Journal and the Maryland Chapter of the Association of Fundraising Professionals, will present the Business Philanthropy Awards to three outstanding organizations: one small (1-100 employees), one medium (101-500 employees) and one large (more than 500 employees).
This year's winners are Murthy Law Firm (small), Legal & General America (medium) and CareFirst (large). Maryland Chamber of Commerce President & CEO Christine Ross and Baltimore Business Journal Market President and Publisher Rhonda Pringle will announce the honors.
The Maryland Business Philanthropy Awards are a joint effort between the Maryland Chamber and the Baltimore Business Journal to recognize Maryland businesses that have demonstrated a commitment to improving the quality of life of Marylanders through their philanthropic efforts. This is the Maryland Chamber's 19th year partnering with the publication to honor businesses for their community contributions.
Celebrated each year on November 15, National Philanthropy Day is a program of the Association of Fundraising Professionals that recognizes the charitable work that volunteers and fundraisers do to make a difference in their communities.
Original source can be found here.
Source: Maryland Chamber of Commerce