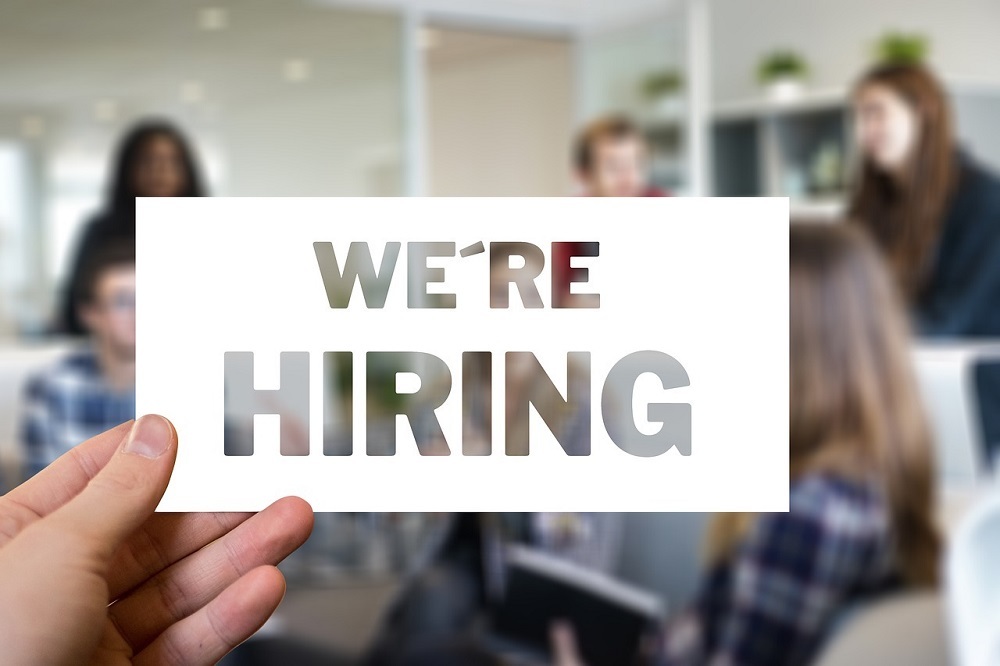 Anne Arundel County Department of Detention Facilities recently issued the following announcement.
This position announcement will be used to fill a full-time, permanent, safety sensitive Assistant Correctional Facility Administrator vacancy in the Department of Detention Facilities with Anne Arundel County Government.
This is highly responsible penological management work in assisting and directing the operations of the County's Correctional Facilities.
Salary$35.48 - $64.15 Hourly $73,798.00 - $133,430.00
Annually $73,798.00 - $133,430.00 Annually
Location: Anne Arundel County, MD
Anne Arundel County, MD
Job Type: Full-Time Permanent
Department: Detention
Job Number: 05558
Closing date and time: 1/13/2020 at 11:59 PM Eastern Time (US & Canada)
Agency: Anne Arundel County
Phone: (410) 222-7595
Website: http://www.aacounty.org/Personnel/Index.cfm
Address: Heritage Complex
2660 Riva Road, First Floor
Annapolis, Maryland, 21401
Original source can be found here.

Source: Anne Arundel County Department of Detention Facilities