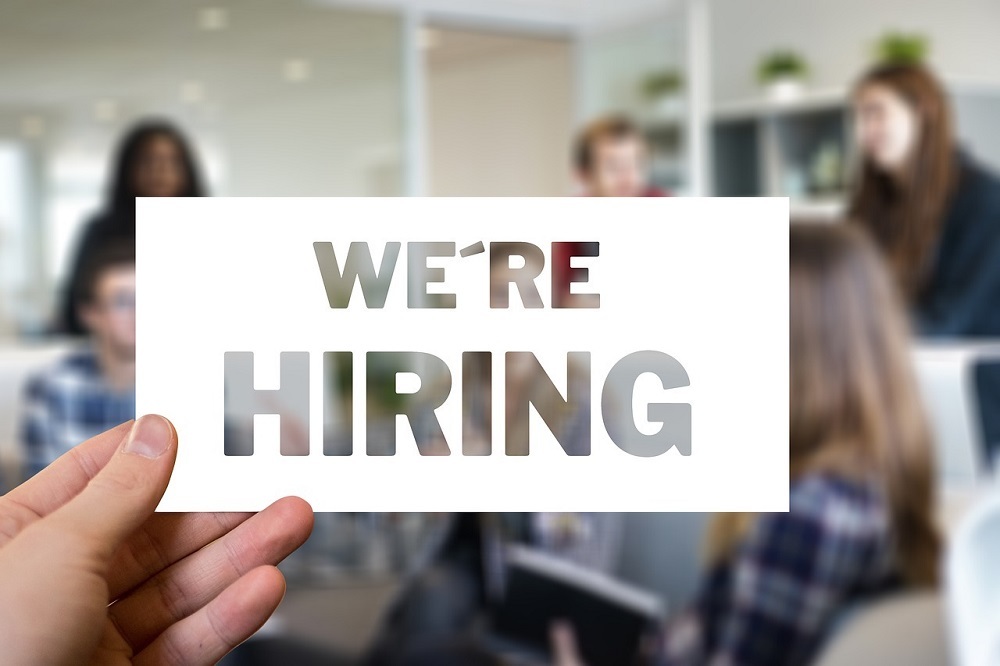 Anne Arundel County Department of Detention Facilities recently issued the following announcement.
This position announcement will be used to fill a full-time, permanent, safety sensitive, represented Office Support Specialist position in the Training Section of the Department of Detention Facilities with Anne Arundel County Government.
This is advanced level office support work requiring special skills and knowledge in a specific program area. Personal contacts are with county managers, employees, the general public, other municipal or private sector agencies for the purpose of receiving and exchanging information, explaining procedures to facilitate a process, provide a service, or resolve operating problems.
Salary $33,051.00 - $53,706.00
Location: Anne Arundel County, MD
Job Type: Full-Time Permanent
Department: Detention
Job Number: 04902
Closing date and time: 1/13/2020 at 11:59 PM Eastern Time (US & Canada)
Agency: Anne Arundel County
Phone: (410) 222-7595
Website: http://www.aacounty.org/Personnel/Index.cfm
Address: Heritage Complex
2660 Riva Road, First Floor
Annapolis, Maryland, 21401
Original source can be found here.
Source: Anne Arundel County Department of Detention Facilities