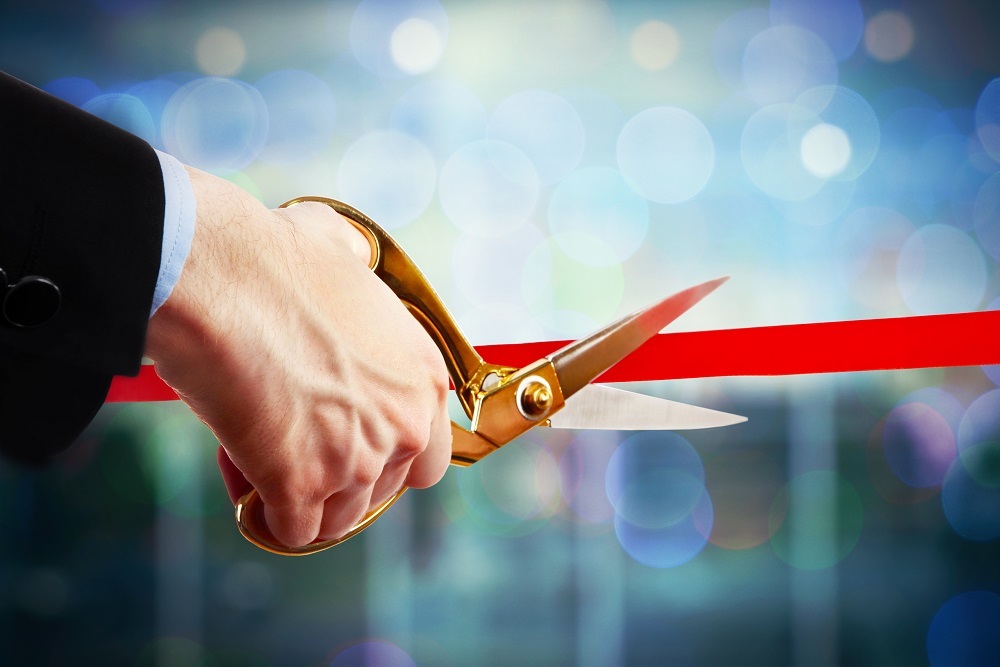 Anne Arundel County Chamber of Commerce recently issued the following announcement.
Join us in welcoming the staff at EscapeTime and get a chance to win a 10-person escape room package! Click Here to learn more.
Details:
What: EscapeTime Escape Room Ribbon Cutting
When: February 13, 2020, 5:00 PM - 5:00 PM EST
Where: 167-A Jennifer Road, Annapolis
Website: https://www.escapetimemd.com/
Original source can be found here.
Source: Anne Arundel County Chamber of Commerce