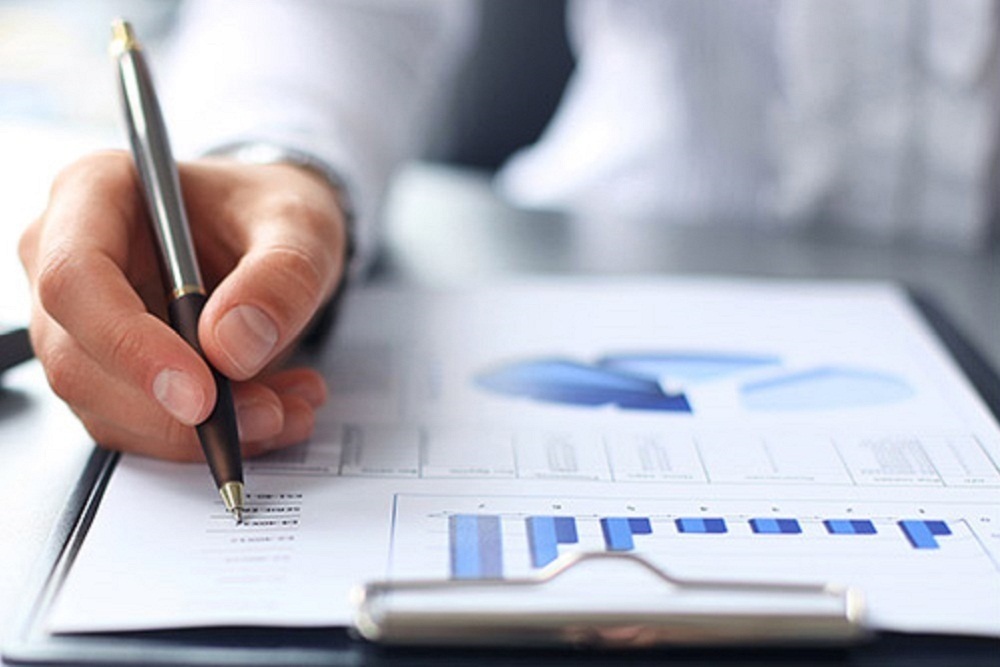 Baltimore County issued the following announcement on March 4.
County Executive Johnny Olszewski announced the "Environmental Reporter," a new online tool that will enable the public to help the County track environmental data, including "hotspot" observations of nuisance midge populations along County waterways, as well as locations where individuals plant trees or install rain barrels.
This new online tool will provide specific data to help determine locations of nuisance midge populations that will inform potential mitigation methods by Baltimore County and the State of Maryland.
Original source can be found here.
Source: Baltimore County