Analysis: College softball in Maryland grosses $4.6 million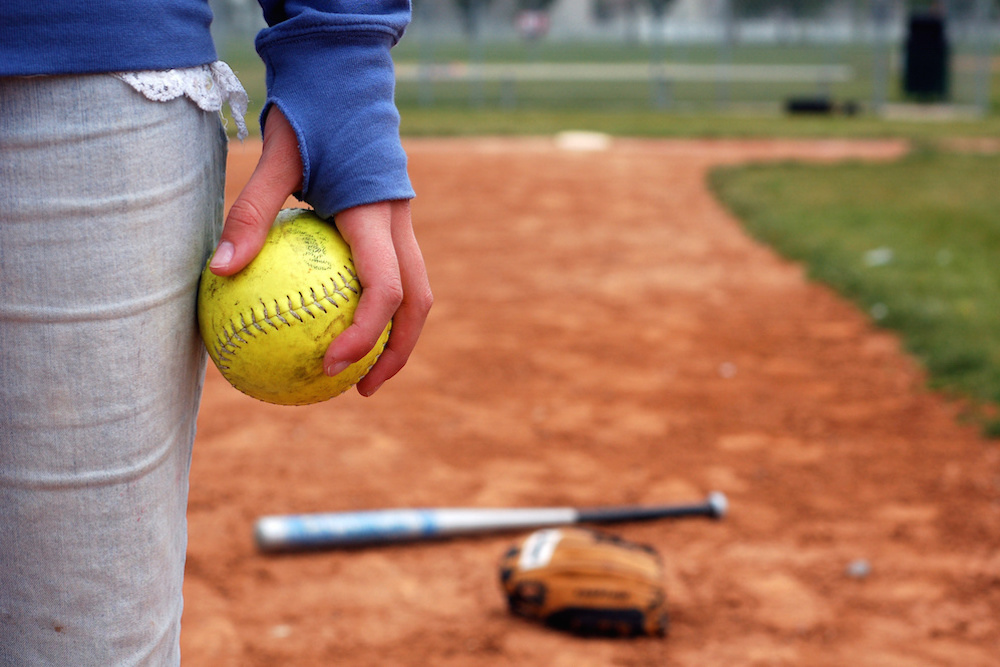 Towson University softball tops the list of highest grossing programs in Maryland, reporting $748,140 – or $32,528 per athlete – in 2016, followed by University of Maryland-Baltimore County ($674,407), and University of Maryland-College Park ($574,889), according to a Higher Education Tribune analysis of the latest federal data.
The U.S. Department of Education Office of Postsecondary Education compiles athletics data annually from more than 2,000 schools receiving federal financial aid.
In Maryland, 26 schools have softball programs, grossing $4.6 million in 2016.
--
Top Maryland softball programs by revenue
| | | | | | |
| --- | --- | --- | --- | --- | --- |
| School | Division | Total undergraduates | Softball players | Softball team revenue | Revenue per athlete |
| Towson University | NCAA Division I-FCS | 16,827 | 23 | $748,140 | $32,528 |
| University of Maryland-Baltimore County | NCAA Division I without football | 9,474 | 20 | $674,407 | $33,720 |
| University of Maryland-College Park | NCAA Division I-FBS | 26,174 | 22 | $574,889 | $26,131 |
| Morgan State University | NCAA Division I-FCS | 5,738 | 24 | $470,415 | $19,601 |
| Mount St Mary's University | NCAA Division I without football | 1,627 | 19 | $378,651 | $19,929 |
| Coppin State University | NCAA Division I without football | 1,887 | 20 | $261,904 | $13,095 |
| McDaniel College | NCAA Division III with football | 1,523 | 22 | $201,599 | $9,164 |
| Salisbury University | NCAA Division III with football | 7,236 | 19 | $185,621 | $9,770 |
| University of Maryland Eastern Shore | NCAA Division I without football | 2,917 | 23 | $148,215 | $6,444 |
| Bowie State University | NCAA Division II with football | 3,931 | 12 | $131,221 | $10,935 |
| Frostburg State University | NCAA Division III with football | 4,087 | 17 | $118,544 | $6,973 |
| Washington College | NCAA Division III without football | 1,437 | 14 | $115,581 | $8,256 |
| Hood College | NCAA Division III without football | 1,086 | 16 | $90,386 | $5,649 |
| Stevenson University | NCAA Division III with football | 3,065 | 18 | $88,057 | $4,892 |
| Harford Community College | NJCAA Division I | 2,087 | 12 | $64,900 | $5,408 |
| The Community College of Baltimore County | NJCAA Division II | 5,923 | 15 | $63,585 | $4,239 |
| Hagerstown Community College | NJCAA Division I | 968 | 11 | $54,996 | $5,000 |
| Chesapeake College | NJCAA Division II | 654 | 11 | $50,828 | $4,621 |
| College of Southern Maryland | NJCAA Division II | 2,908 | 11 | $41,524 | $3,775 |
| Cecil College | NJCAA Division II | 939 | 11 | $37,722 | $3,429 |
| Frederick Community College | NJCAA Division II | 1,940 | 19 | $35,474 | $1,867 |
| Montgomery College | NJCAA Division III | 7,469 | 11 | $24,321 | $2,211 |
| Anne Arundel Community College | NJCAA Division III | 3,878 | 12 | $24,103 | $2,009 |
| Garrett College | Other | 444 | 13 | $19,417 | $1,494 |
| Notre Dame of Maryland University | NCAA Division III without football | 515 | 13 | $17,583 | $1,353 |
| Allegany College of Maryland | NJCAA Division II | 1,415 | 16 | $15,848 | $991 |
Source: U.S. Department of Education Office of Postsecondary Education
More News