State of Maryland Board of Environmental Health met June 6.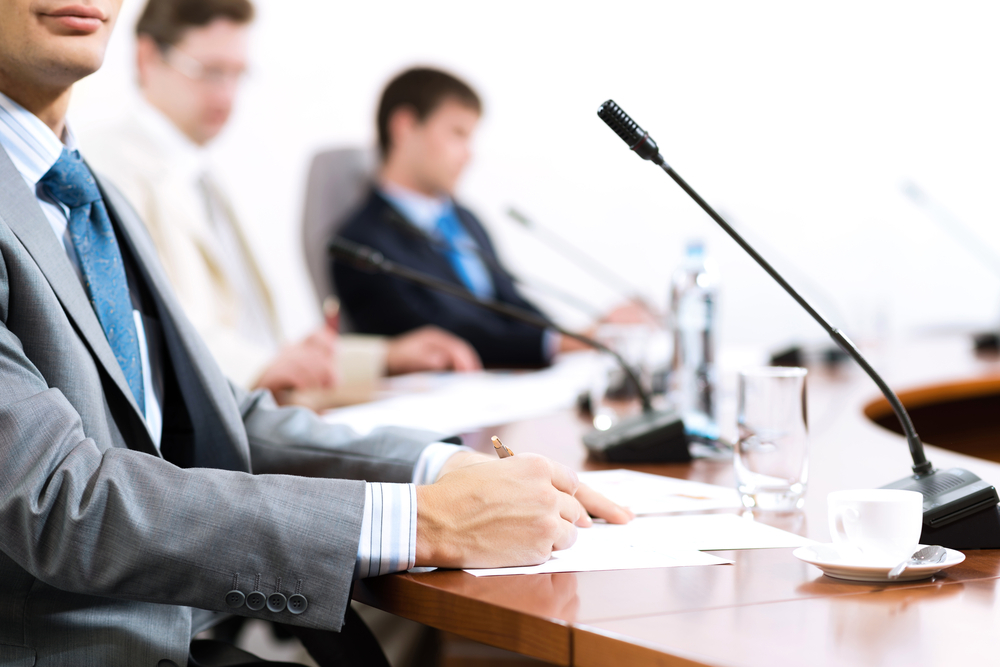 State of Maryland Board of Environmental Health met June 6.
Here is the agenda provided by the Board:
Call to order – Linda Rudie, Board Vice Chair
Adjustments And Additions To The Agenda?
Approval Of Agenda
Old Business:
Item 1
1(a). Review for approval of the April 25, 2018 Conference Call Minutes. (Attachment)
1(b). Open Session Minutes for approval from the April 4, 2018 Board Meeting.
(Attachment)
New Business:
Item 2 Board Chair Report: Bert Nixon
Item 3 Executive Director Report: James Merrow
3(a). 124 Licensees have completed their required training for continuing education credits for the license expiration of June 30, 2019 at the time of this agenda preparation.
3(b). Webpage Update: Still revising forms and reviewing for revisions.
3(c). An e-mail went out to all licensees regarding the effective date of April 23, 2018 for the Title 10.60.03 Continuing Education Regulations. (Attachment)
3(d). The April 10, 2018 had 21 candidates take the exam. 11 candidates passed the exam. The names are listed under Credentialing.
3(e). Effective May 1, 2018 Yvonne DeLoatch had resigned from the Board.
3(f). Kim Bennardi has provided an update on the vacant position Yvonne DeLoatch held, Representation: Local Government. The Governmental Affairs Office (GAO) has completed vetting the applicants and a recommendation for appointment has been made by the Secretary. It is hopeful to have the Governor review the recommended applicant in June.
3(g). Legislative Coordinator – Kristen Neville's position has been filled. Lillian Reese is now the Board's Legislative Coordinator.
3(h). Stats for the Licensing Database:
1. Active Seasonal Certificates – 26
2. Active Licensed Environmental Health Specialists – 558
3. Active In-Training Certificates – 82
4. Active Certificate of Eligibility Certificates – 256
Item 4 Credentialing:
4(a). The April 10, 2018 NEHA Exam had 11 candidates pass. The names are listed below:
1. Modupe Akintomide
2. Kurtis Drummond
3. Samantha Hiner
4. Timilehin Idris
5. Courtney Klein
6. Mouhaman Kola
7. Nathan Kurtanich
8. Michael Slattery
9. Bradley Sharkey
10. Sobha Thomas
11. Todd Ward
Item 5 Legislative/Regulations Committee: Bert Nixon and Linda Rudie
5(a). 10.60.02.06 Renewal of Licenses. The Statute had been revised removing the late renewal fee however the stated regulation still has the late fee mentioned.
Item 6 Work Force Group: Bert Nixon, Linda Rudie, and Naomi Howell
Report
Item 7 Continuing Education Committee: Linda Rudie, Amy Parrish and Bruce Bowman
7(a). Ann Rose has expressed an interest in being nominated for the Continuing Education Committee.
7(b). Lloyd Harmon, License # 000691 is disputing the following training he submitted for continuing education credit that has been denied. He is requesting explanation for denial. He has sent the Board a letter and included each Course Instructor's information.
(Attachment)
1. Cultural Competence for Community Management of Special Needs Patients in Disaster.
2. Cultural Competence in Emergencies
3. Cultural Diversity, Health Disparities and Public Health
4. Diversity and Cultural Competency in Public Health Settings – Basic Level
5. Managing Diversity Begins with you
Item 8 Status of Work Processed:
Initial Licenses Issued (12)-
1. Nick Adams (Statute 21-306 Waiver of Examination of Persons Registered in other States)
2. Sobha Thomas
3. Nathan Kurtanich
4. Bradley Sharkey
5. Mouhaman Kloa
6. Todd Ward
7. Courtney Klein
8. Michael Slattery
9. Modupe Akintomide
10. Timilehim Idris
11. Kurtis Drummond
12. Samantha Hiner
License Reactivation (1)-
1. Jay White (Activated from Non-Renewed Status)
In –Training Certificates Issued (3)-
1. Brittney Ames
2. Nicholas Prete
3. Seth Robbins
Extended In-Training Certificates Issued (0)
Certificates of Eligibility Issued (17)-
1. Cory Perdue 5. Marilyn Wise 9. Natisha Joseph 13. Paris Newman
2. Savannah Kuta 6. Emily Turner 10. Shayne Kirschenbaum 14. James Bowman
3. Justin Carlisle 7. Amanda Page 11. Paige Dansberger 15. James Writer
4. Jennifer Kenney 8. Charlie Kiler 12. Angela Bell 16. Joseph Spangler
17. Bolanle Adisa
Extended Certificates of Eligibility (3)-
1. Khadija Smith
2. Asha Amollo
3. Janet Hartka
Seasonal/Summer/Youth Camp In-Training Certificates Issued (1)-
1. Shaine Henry
Letters of Denial Issued for the Certificate of Eligibility (1)-
Gloria Choe – Did not meet the Lab Requirement.
Adjourn
https://health.maryland.gov/behs/Documents/Agenda/2018/June2018Agenda.pdf
Want to get notified whenever we write about any of these organizations ?
Next time we write about any of these organizations, we'll email you a link to the story. You may edit your settings or unsubscribe at any time.
Sign-up for Alerts
Organizations in this Story
Maryland Department of Health and Mental Hygiene • State of Maryland
More News