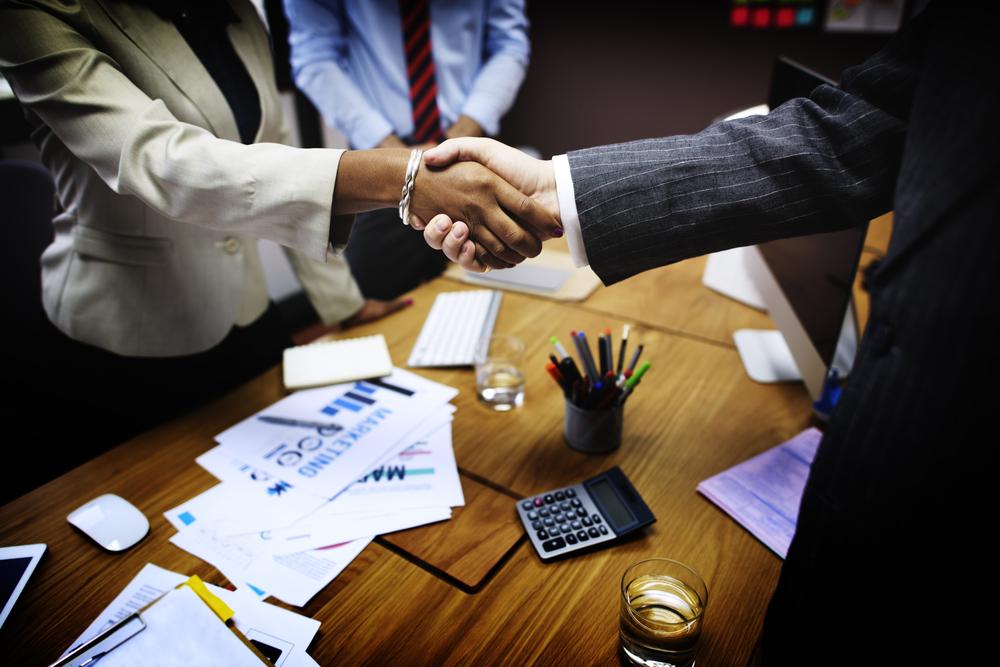 Wicomico County Council met Nov. 6.
Here is the agenda provided by the council:
6:00 p.m. John T. Cannon, President
Call Meeting to Order
Opening Prayer and Pledge of Allegiance
Approval of Legislative Minutes from October 30, 2018
Approval of Work Session Minutes from October 2, 2018 - Sharps Point Dredge
Material Placement Funding
Approval of Work Session Minutes from October 2, 2018 - Conveying a Portion of Sixty Foot Road to the State of Maryland
Public Hearings are scheduled for a specific time and will not begin prior to the designated time shown in the public notice, however, depending on the pace of the meeting and length of the previous subject matter, the start time may be delayed.
Laura Hurley, Council Administrator:
1. Public Hearing: Surplus and Conveyance of 1,690 Linear Feet of property/roadway, being a portion of Sixty Foot Road, from a point 0.13-mile south of MD 346, Old Ocean City Road, to the Intersection of US Route 50, to the State of Maryland to the use of the State Highway Administration of the Maryland Department of Transportation - Mr. Dallas Baker, Director of Public Works
2. Resolution No. 131-2018 – Authorizing the County Executive to Accept Grant Funds in the Amount of Fifty Thousand, Two Hundred Forty-Five Dollars ($50,245.00) from the Governor's Office of Crime Control & Prevention – Ms. Ruth Colbourne, Director of Department of Corrections
Bob Taylor, Council Attorney:
Public Hearing: Legislative Bill No 2018-11- An Act to add a new Chapter 19 titled "contract and purchasing" to the Wicomico County Code to provide conditions, including council approval, on certain leases and other contracts that by their terms impose or might impose an obligation upon the County for payment of funds in a future year.
Public Comments - Please limit all public comments to three minutes or less; any presented material may be submitted to Council members - Please include 10 Copies.
Council Comments
Council President's Comments
Adjourn
http://www.wicomicocounty.org/AgendaCenter/ViewFile/Agenda/_11062018-502