Anne Arundel County Bureau of Highways issued the following announcement on Nov. 7.
Here's a cool device. this hand held piece of equipment can track levels of Hydrogen Sulphide in wastewater environments for 30 days! The data retrieved is useful for our Bureau of Utility Operations crews. #BUO #DPWandYOU
Original source can be found here.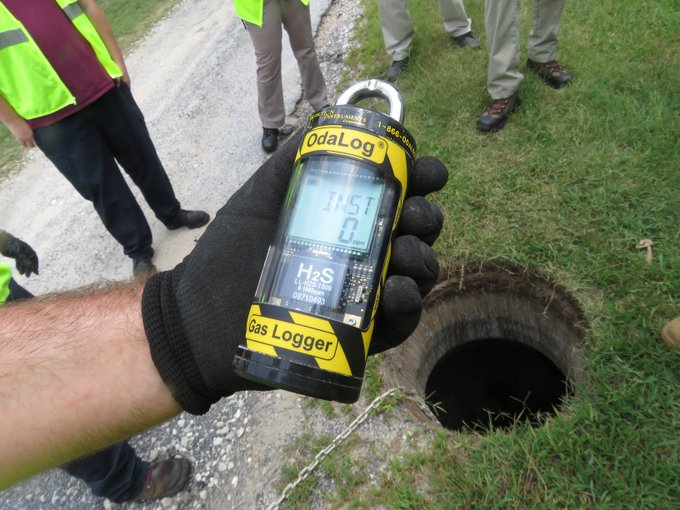 Source: Anne Arundel County Bureau of Highways