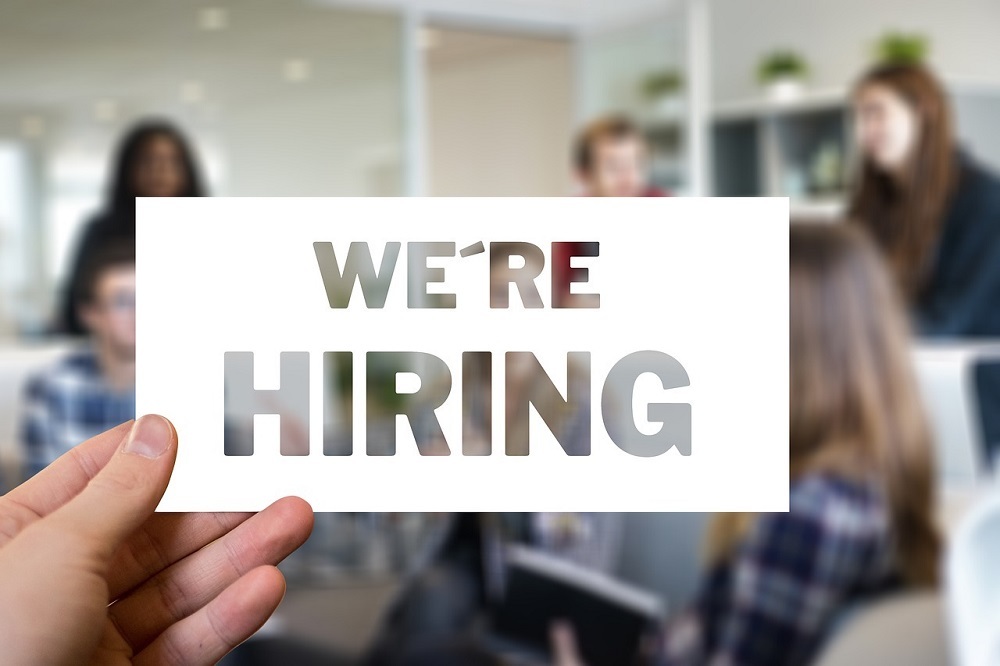 Baltimore City Department of Transportation issued the following announcement on Feb. 19.
We're hiring! Get paid to help #CleanItUP: https://baltopi.com/clean-it-up-jobs
Get paid to help clean Baltimore
The Department of Public Works (DPW) is hiring the following positions. Apply today!
Commercial Drivers (CDLs)
Senior Manager in Solid Waste Bureau
Superintendent of Cleaning, Boarding and Grounds Maintenance Operations
Original source can be found here.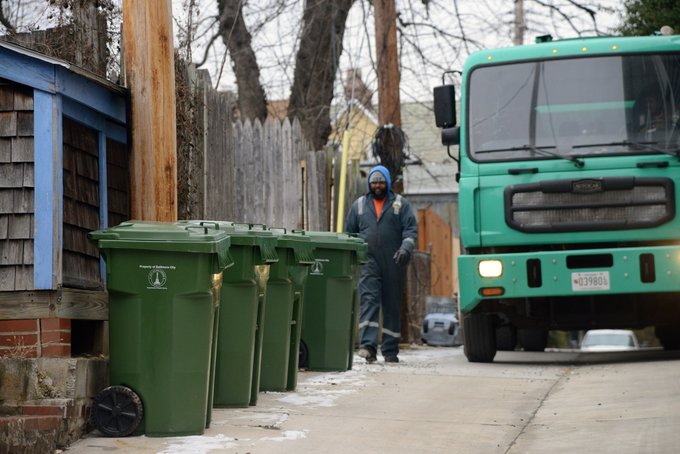 Source: Baltimore City Department of Transportation